Just when you think there's a downturn in real estate, the data proves otherwise. Welcome to the August Real Estate Market Report for Central Oregon! This information is based on up-to-date MLS data and the August 2022 Beacon Report. Get up to date and watch the summary of all the activity in the video with our team lead, David Keyte, below.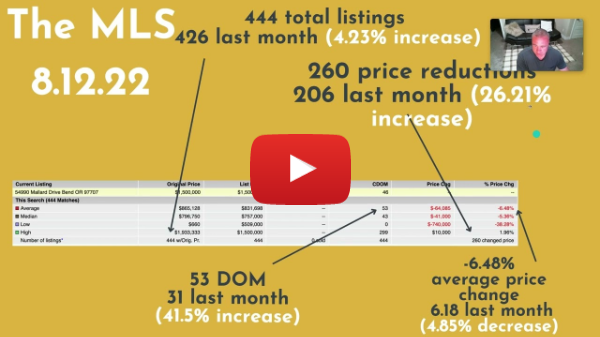 WHAT DOES THE DATA SAY?
The MLS data is most current, while the Beacon Report reflects closed sales in July — a result of deals made at least 30 days ago.
Keeping that in mind, we can say:
Selling a home takes longer than it did last summer

 Home values are up 17% since last July

 Home values are up 12% since the start of the year
Get the full story in David Keyte's market update video.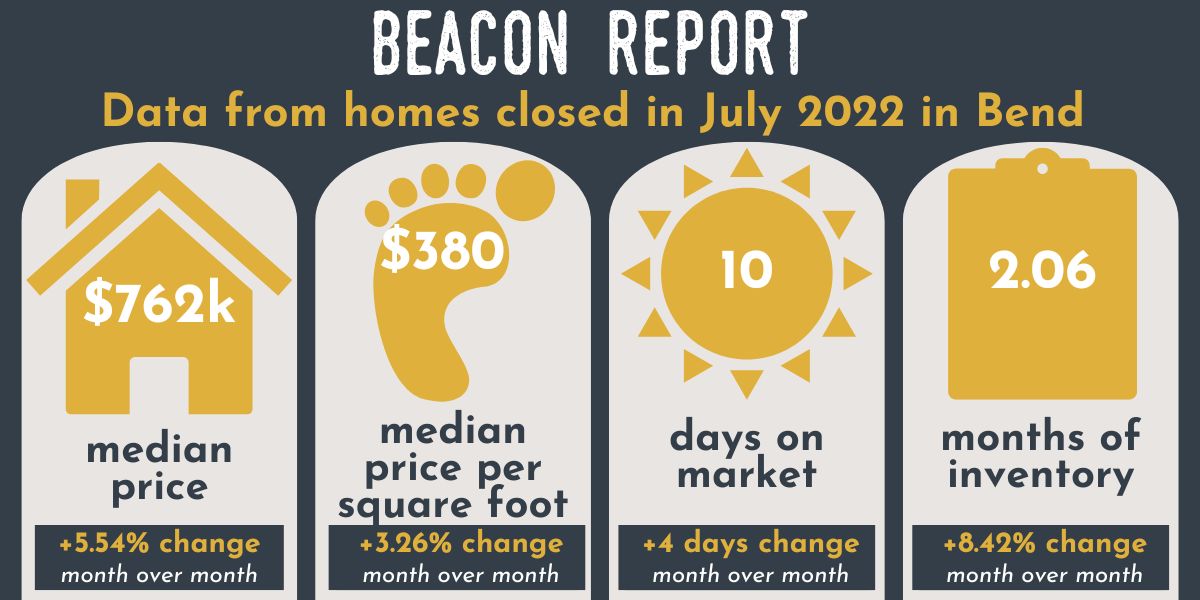 There are great conditions for buying right now, with interest rates declining over the last six weeks. For sellers, those who are in-the-know about current market conditions are selling their homes favorably.
THANK YOU, SOURCE WEEKLY READERS!
? THANK YOU?  to all who voted us Best of Central Oregon in the Source Weekly. Our very own Stormy Clark won Best Realtor in Central Oregon and our brokerage, West + Main Homes, won Best Real Estate Company in Central Oregon. Read about the awards on our blog.
We are always committed to keeping our clients in the know. Our team pulls data from multiple industry expert resources to get you the full story on what is happening in the market. If you have any questions about how these changes might affect your situation, please reach out to us!